Pretend you walk into the doctor's office. Before you can even describe your symptoms he writes you a prescription and walks out. How likely is it you will take that drug?
When it comes to dating advice, everyone's got an opinion. Whether it be dating advice or a malpractice doctor's prescription, both of them suffer from the same issue. They give you generic solutions that don't solve your specific problems.  What the hell does *be confident* mean anyways?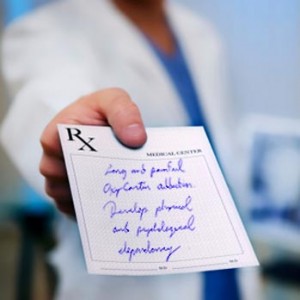 We think you deserve to find, get, and keep the person of your dreams. With things getting more and more complicated in today's world,we see people getting frustrated.  A lot of people are memorizing the do's and don'ts of dating.  This is frustrating to us as we feel dating doesn't have to be a memorization test. Something has to change…
How is Miss Pivot Different?
Miss Pivot is dedicated to exposing the answers behind dating.  We love researching what makes people tick and breaking down exactly what is happening when we meet others.  Similar to a licensed professional, we work with you to get you the explanations behind your behaviors. This way you're better off to respond in your own unique way.  This keeps that individual element of you in your dating and let's face it… that is what people really want when they meet YOU!  You'll soon realize being confident isn't the action you need to take, but the result of understanding your situation.
How Does it All Work?
Think of it this way, people have different goals when it comes to social interaction. We have a lot of different programs to help you realize your goals, but these aren't like other programs out there.  We've seen other solutions that promise they'll get you twice as many dates and they will make you a better person.  We call these promises to "build your house."  They sometimes jump straight into a solution that has worked for them but don't take into account individuality or explain the reasoning behind their solutions.  In the end you get a house, but how do you know you'll want to actually live in it?
Think of our programs as smaller… and stackable — kind of like building blocks. We collaborate with our clients and select the building blocks that make sense for them and we make sure the house we build is right for them.  We're constantly adding and switching out our building blocks.  We are dedicated to not only having great content, we also worry about content delivery and that this information is easily understandable and usable by our clients.  If you want to see more about our building blocks, a good place to see some of our options is on our Workshops page.  Check 'em out and give us some feedback on what you'd like to see more of!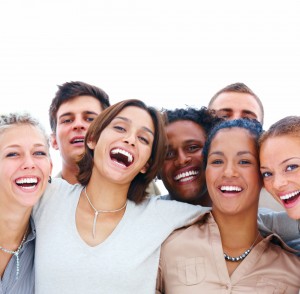 Is Your Coaching Like Hitch or Pick-Up Artist Stuff Then?
We get asked that a lot more than we expected!
While a great movie, Hitch is a Hollywood fantasy in which there's one coach attempting to get the client just one person on which he is fixated. It's an entertaining idea, but it's a rather unrealistic goal.
As for The Pickup Artist, we love the idea that they're trying to get men to connect with others, but we don't agree with how focused some can get on short-term goals, canned lines, and the sexual side of relationships.
In contrast, we at Miss Pivot work with our clients, both male and female, and get them to better understand themselves and others.  By putting them in a better position to make a connection when they meet that special someone, we encourage a long-term perspective and help people find relationships that can last a lifetime.
These guys know their stuff! –Katie, West Lafayette
We've had fantastic results with past clients and can't wait to share some more of their results and our findings with you.  The best way to get acclimated to what we do is to to check out Miss Pivot TV.  It gives you a great idea of 'how we roll.'  If it sounds along the lines of something you'd like to learn more about, we hold monthly workshops to discuss some of our "building blocks" we were talking about earlier.  If you have a situation that you'd like to talk about, or feel you don't want to share in front of others, you can reach out to usto go over your questions or goals.
Any other questions?  Hit the chat button in the lower right hand corner of the screen and an agent will be with you shortly.  Let us know what you think!
COMING SOON:
Look out for the Miss Pivot Book – Fire Cupid.  With this book you can take chance and luck out of the picture and put dating back into your own hands!
More Workshops will be release including improving your conversational skills and planning memorable dates.
Ask us questions.
Call us: (478) 227-4868
Or ask Miss Pivot on ChaCha.Me